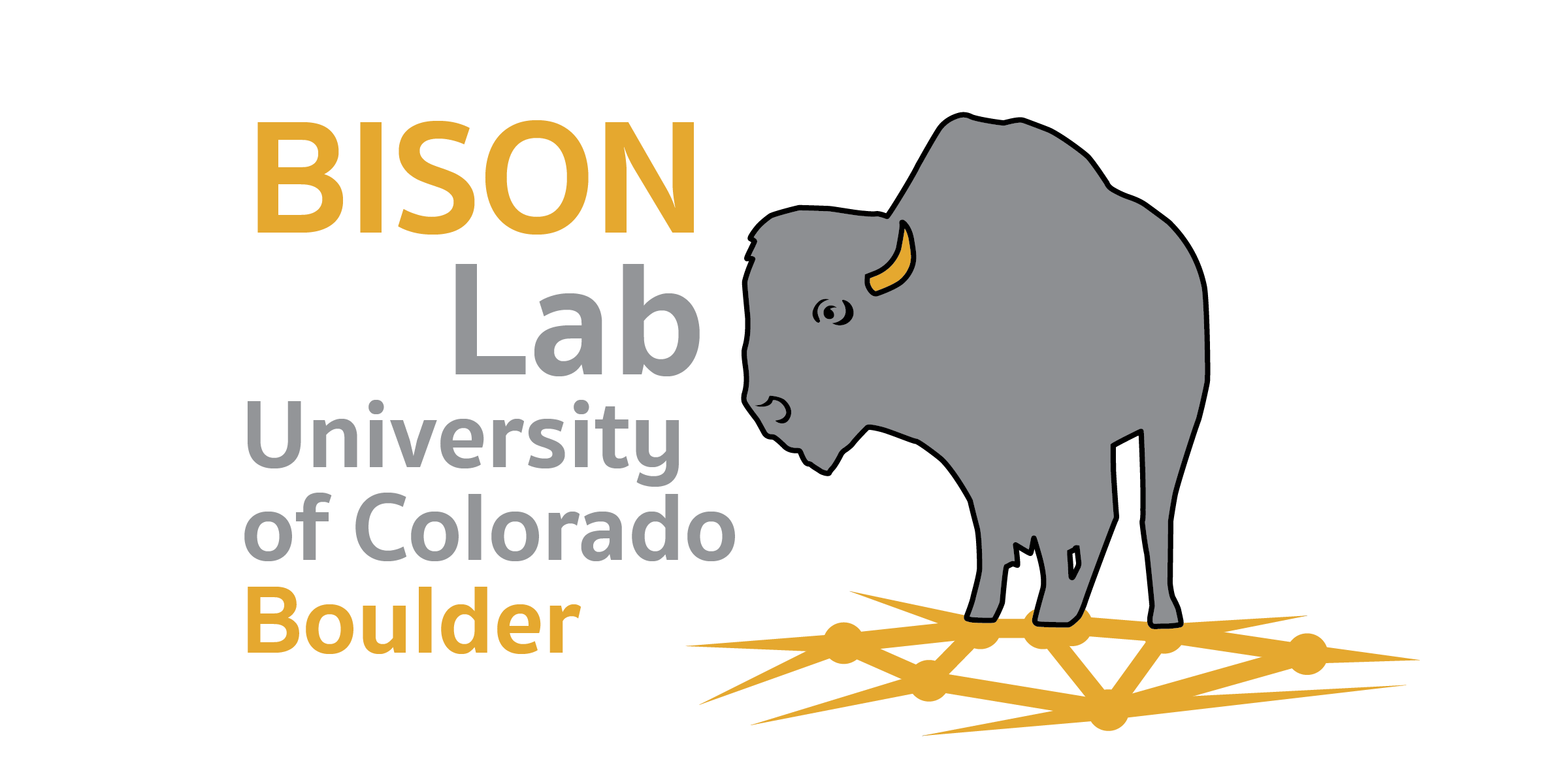 SenseNet Project Synopsis
As Internet-of-Things, mobile health, autonomous vehicles, cyber-physical systems, virtual reality, and smart environments proliferate, wireless spectrum demand continues to grow at a significant rate. This project, called SenseNet, investigates new ways of managing wireless networks through the advanced integration of emerging trends in software-driven networking, ubiquitous computing deployments, and sensor-driven analysis. SenseNet's mission is to advance prosperity by enabling wireless industries to more efficiently and flexibly control their networks.
Two major thrusts will be studied to build an architecture that enables practical sensor-based wireless network management. The first thrust aims to utilize sensor data to more effectively and flexibly manage the wireless network. The first thrust will intelligently schedule traffic to specified end-devices via a programmable framework. The second major thrust makes analyzing sensory data at the network edge more efficient.
More award details can be found on the NSF's webpage.
Personnel
Eric Rozner
Shazal Irshad
Saiyma Sarmin
Collaborators
Meraki (Apurv Bhartia and Bo Chen)
IBM (Inseok Hwang and CK Yoo)
AT&T (Bharath Balasubramanian and Xuan Tuyen Tran)
Publications
Code
Educational activities
Incorporated into independent studies or independent reserach for at least 12 graduate students.
Integration of material into courses taught by PI Rozner.
Outreach and other broader impact outcomes
Advertised presentation of work to over 3,000 potential graduate students via GRE name purchase program, National Name Exchange program, McNair Scholars program, and via SLATE.
Presented work to those interested in graduate studies at CU.
Presented work to Masters students at CU interested in research.
Collaboration with visiting researcher who will apply to graduate schools.